MANILA: KAYWEB has a new General Manager in Manila and Head of Engineering, with Michael Gabuya and Clint Mercado appointed to the respective roles.

Michael Gabuya, who has been Head of Design at KAYWEB for nearly a decade, has also taken on the General Manager (Manila) role which means he will manage day-to-day operations at the company's Manila Office.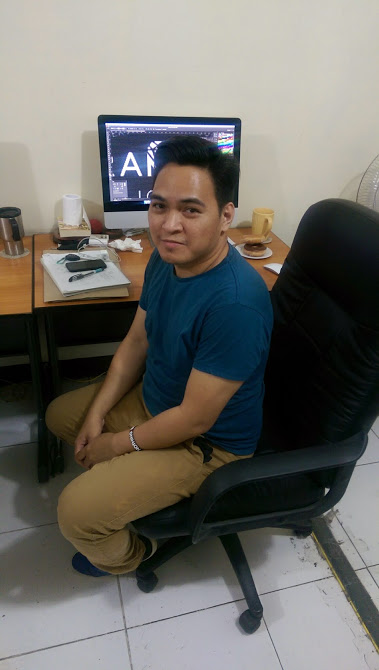 Clint Mercado (pictured standing on the right, below) has also been at KAYWEB for several years, and his promotion to Head of Engineering means he will now lead the KAYWEB technical team.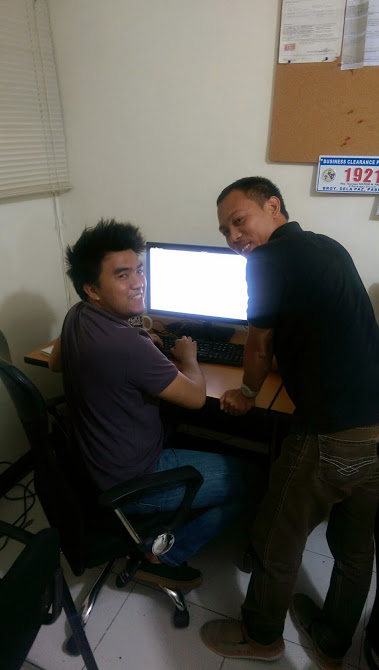 As part of these changes, Kris Bacena rejoins the KAYWEB technical team as a Senior Web and Mobile Developer after two years away from the company.

KAYWEB Managing Director, Haig Kayserian said: "We are very excited by this restructure and are convinced that our Manila office will continue to be a leader in the delivery of web and mobile products."

Kayserian added: "Those who have been promoted are very deserving of their new responsibilities, while we are very happy to welcome Kris back to our team."